Hey all, I recently aquired a new Video Card!
ASUS ROG Radeon RX 480 STRIX-RX480-O8G-GAMING 8GB 256-Bit GDDR5 PCI Express 3.0 HDCP Ready Video Card

ASUS Republic Of Gamers Edition
Boost Clock: 1310Mhz (1330Mhz Boost)
RAM: 8GB of GDDR5
Memory clock: 8000Mhz
Max Resolution: 7680 x 4320
The card is 11.73 inches in length so if you plan on getting it, make sure it will fit in your case!
It has RGB Lighting to match your preference, It's VR ready, and comes with tweaking software.
Newegg just recently added a 10% off code after I bought it ( of course!) with the promo code EMCRBBC22 if you get it before 1/18
I was able to get it for
under $220 USD
after rebates and savings!
Bought From:
http://www.newegg.com/Product/Product.a ... 6814126117
I'm going to install it later tonight then post about its performance and what not!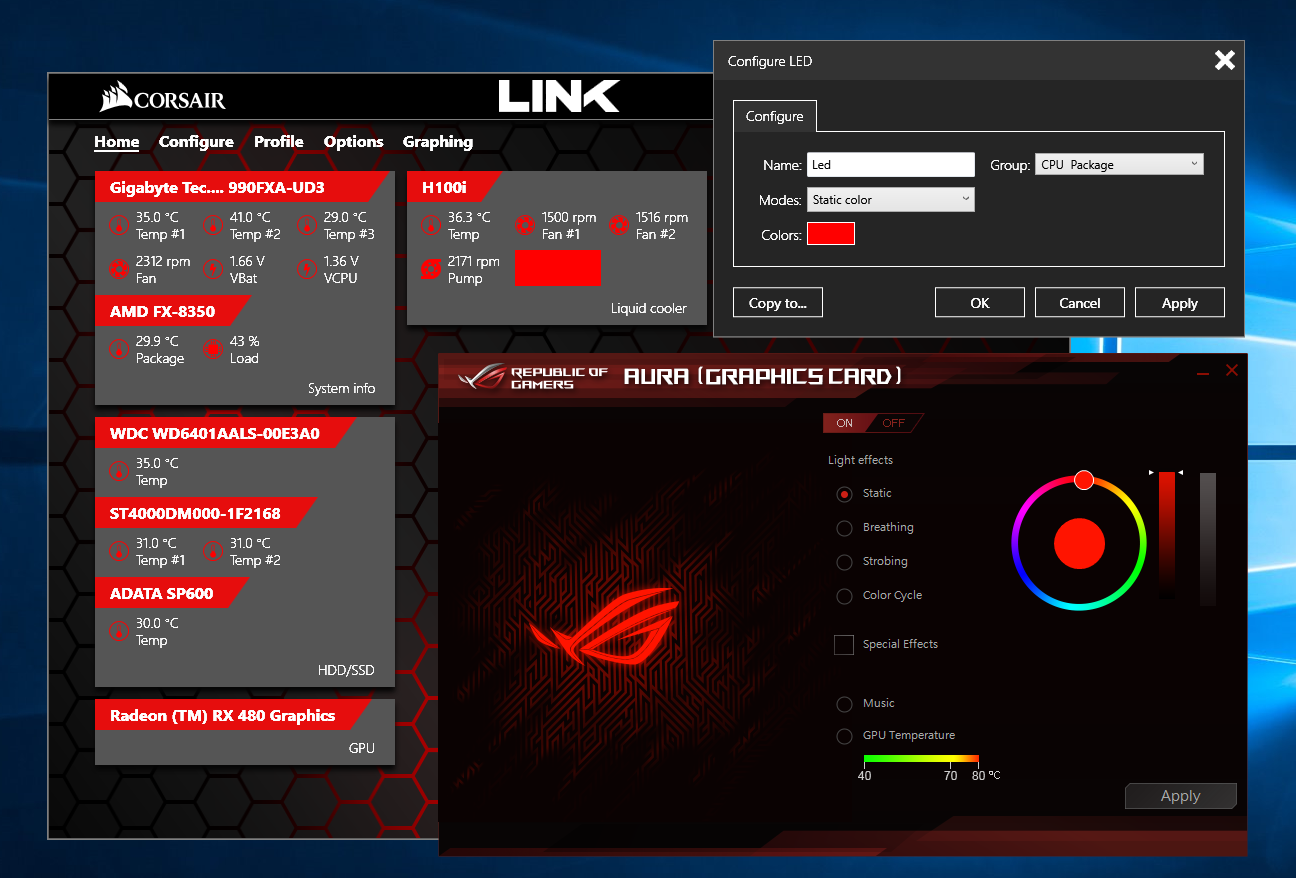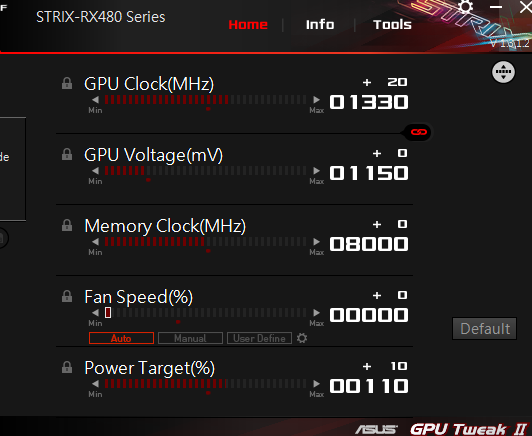 Are you guys planning on getting a new graphics card, or do you want to talk about your current one, post some replies!